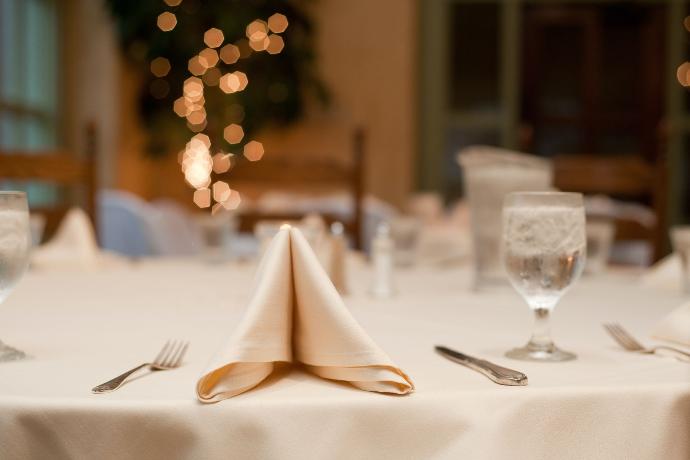 Banquet Sales
Managing Banquet Sales could get very complicated. The myhotelCRM Banquet Sales has been specially custom built from the ground upwards for the Hospitality Sales Managers.
The module can be used by Hoteliers, Resorts, Clubs and Indpendent Banquet Owners.
This solution has been designed with extensive study from Industry vetrans and a lot of study. However is flexible to fit into any banquet operations process.
Inventory
Real-time Inventory of Banquet Halls Available. Support Independent Hotels & Chains, in one single window.
Banquet Sales Pipeline
Complete Banquet Sales Pipeline with better invetory and guest query control. Now no more over booking or duplication of Venue bookings.
Banquet Calander
A single Calander for all your Banquet Venues with Real-time availability Sync. Get actual status for confirmed and Tentative Booked Venues.
Function Prospectus
A single prospectus for all funtion details, may it be a single venue or multiple venue functions.
One Stop Solution
The Banquet Sales module is a part the myhotelCRM Solution and works best with the Enterprise Platform.