Hospitality Sales Automation Solutions to
Maximize Revenue & Productivity

YOUR HOTEL SALES CRM PARTNER

Welcome to Bingoforge!
Our team is rooted in hospitality and technology and fuels everything we do. We are powered by innovation with a relentless dedication to maximizing revenue for every hotelier. With the power of one Sales platform, we are evolving the way people experience hospitality. Our flagship product myhotelCRM powers over 200 plus Hotel partners. A complete Hotel Sales CRM Solution to help you Maximize Sales Revenues.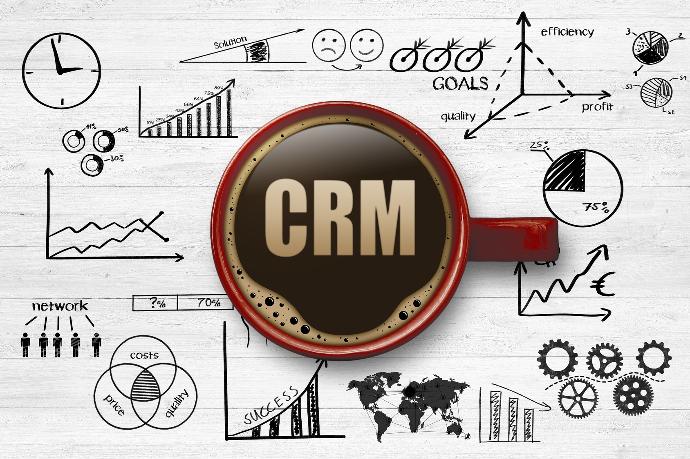 The Bingoforge Solution was born to evolve.
The Bingoforge Soluton, "myhotelCRM" platform was built with evolution in mind, allowing hoteliers to see the big picture when it comes to their sales operations. That means one soluton for all Sales operations may it be an Independent property or a Chain and the ability to optimize revenue efficiently across all Sales channels.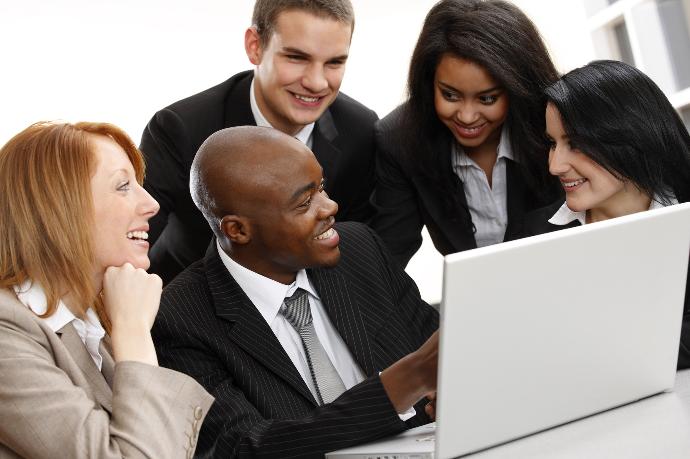 Optimize your Sales Strategy
The amount of CRM Solutions can be daunting. We make it easy to figure out that your sales processes work for you within our Sales CRM and all this at less cost. Whether it's direct or indirect, Sales we've got the tools to deliver on a Sales strategy that's best for your Hotel business. Take the first step and we shall help you along the way.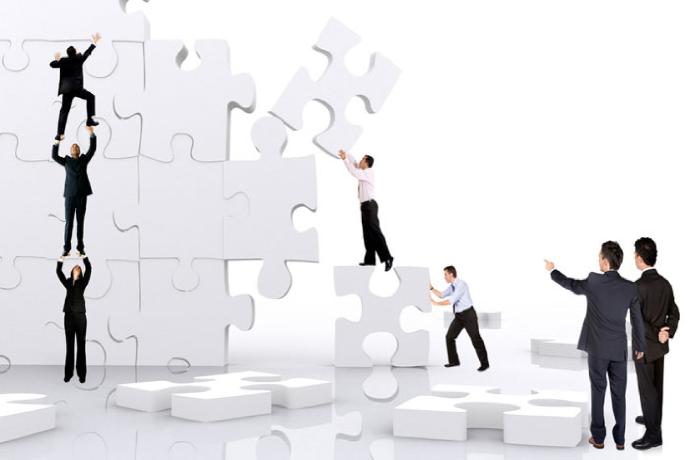 Convert more Leads to Opportunities
Our team of highly skilled product consultants help you get more sales conversations for less without sacrificing the guest experience. Let us help you become more strategic when it comes to your sales management. Now do not miss out on a lead from any source, i.e. Social Media, your brand website etc. Convert more leads into opportunities.
A Solution for Small, Medium and Large Hotels, Resorts & Clubs.
We don't have customers. We have a community.

We love seeing a bump in your sales numbers, but your happiness is key. We want you to enjoy using our solutions. Our goal is to make your life easier and your business more profitable. See the wins others are experiencing on the Bingoforge Sales platform.

Hotels that use the myhotelCRM have grown their
direct sales revenues by over 42%.
Join us and maximize your sales revenues.